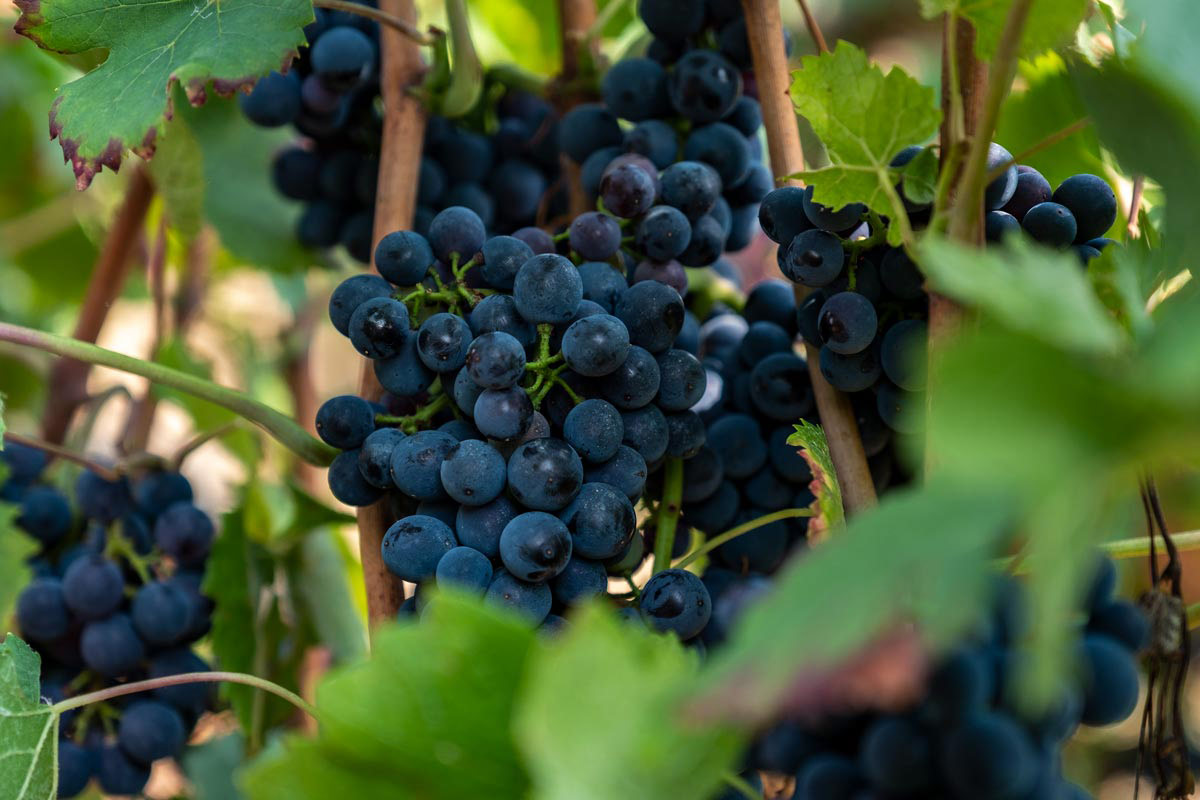 A natural heritage
The vineyards are 35 years old on average with our oldest vines dating from 1964. Our grapes all come from our own vineyards.
We are proud of our vines' heritage and are determined to preserve it. Most of our young vines are therefore derived from massal selection.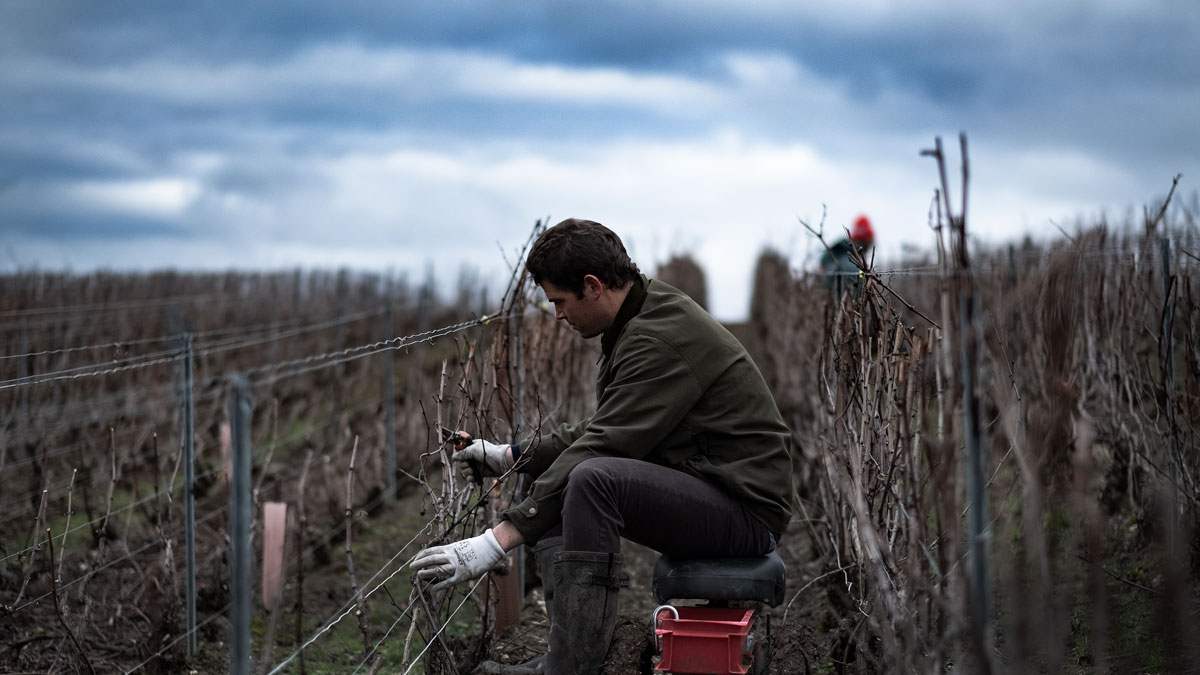 Natural vineyard management
Wishing to intervene as little as possible, we have always cultivated our vines using a system of sustainable growing that adapts to their environment.
At Christophe's instigation, our domaine has been "HVE" (HEV = High Environmental Value) certified since 2016, but the next generation wanted to take things further so the domaine has embarked on a conversion to organic growing.
We are careful to preserve certain ancestral growing methods. However, knowledge of the living environment is evolving and we are not afraid to experiment with new growing techniques.