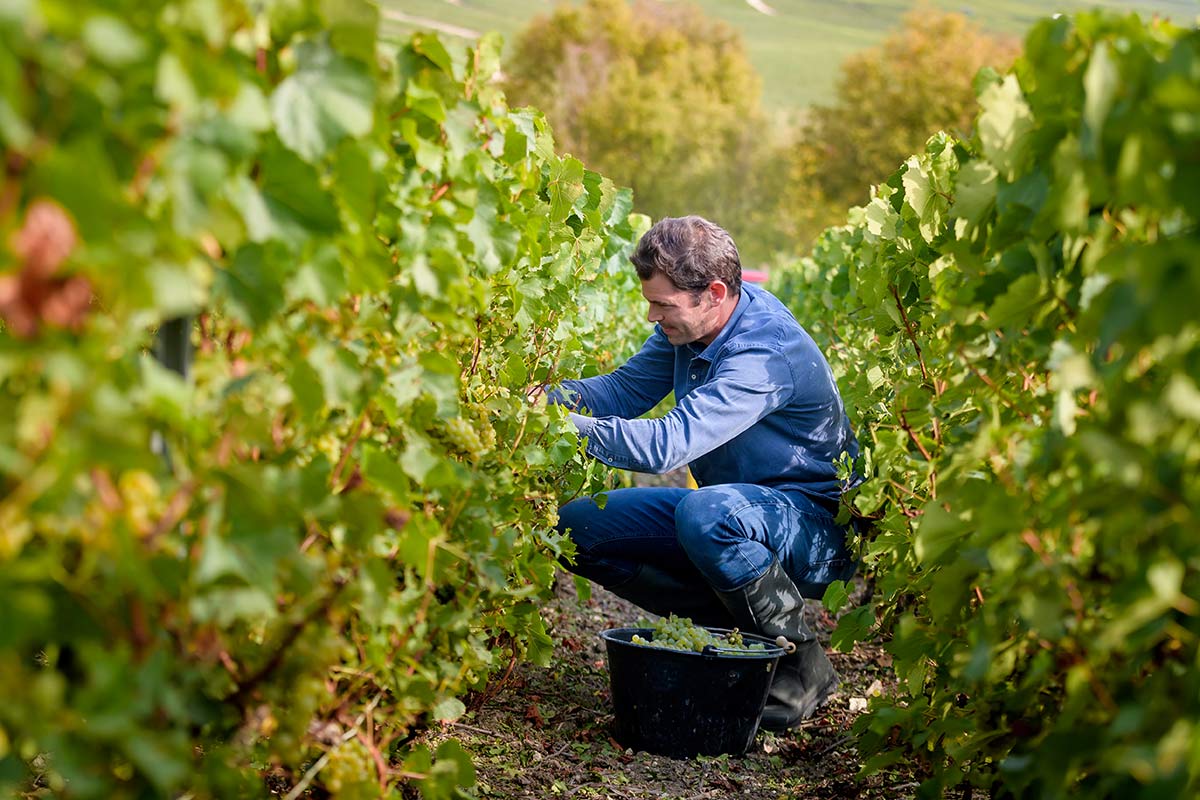 Vineyard work
« Having trust in Nature is a matter of course. Often unpredictable, but always well-orchestrated, She allows the richness of a terroir to express itself. »
An 'artisan vigneron' does not create the wine the winery. The soil, the climate, the exposure of the land and the work of the winegrower create the terroir, and the terroir is crucial for the quality of a wine. Research, observation and rigorous work are the mainstays of the work in the vineyards.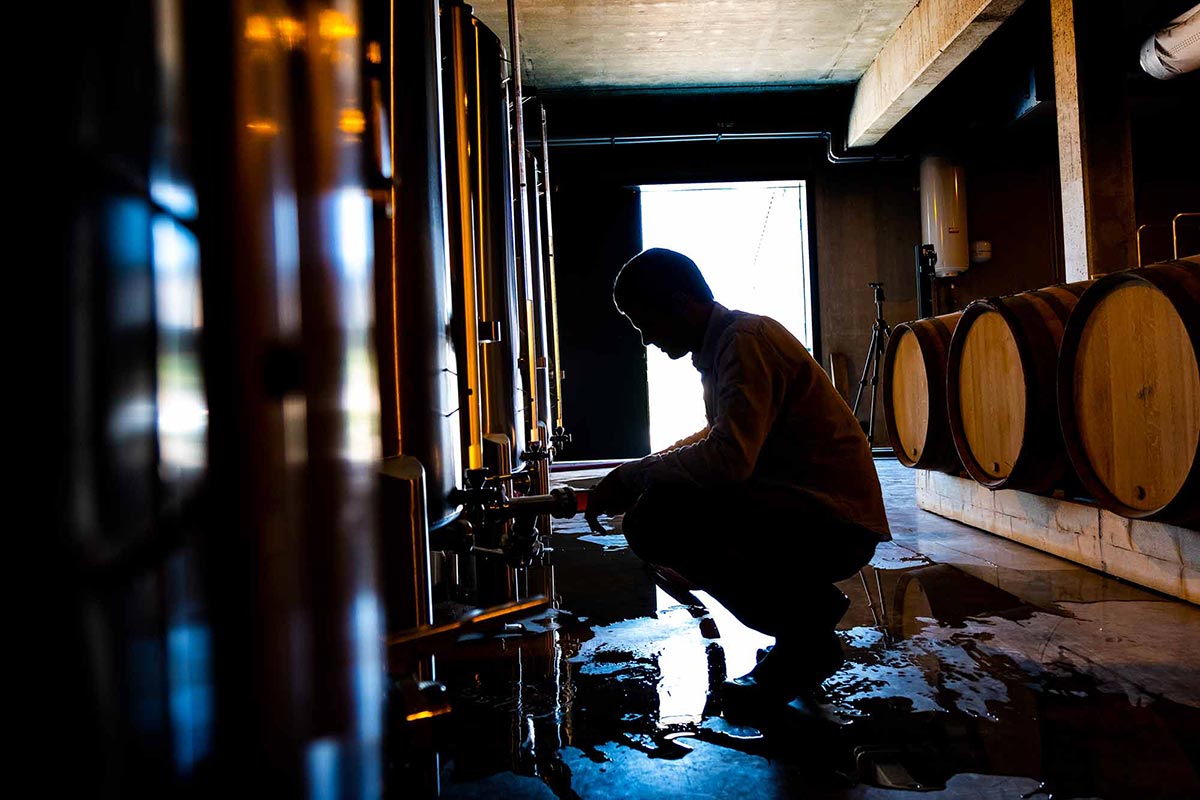 The crafting of the wines
« The creation of wines that are true to our terroir, without artifice. »
During the vinification stages, we deliberately allow the wines to express themselves freely.
By vinifying the wines plot by plot, grape variety by grape variety, we are able to preserve all the diversity of the terroir.